Building Information Modelling (BIM) appears, in the context of digitalization, as a solution for modernization and restructuring of the Construction sector. In this sense, COTEC Portugal launched a Working Group on this topic, bringing together a set of relevant entities in the analysis of this topic.
BIM is seen as a technology, but also as a new work methodology. On the one hand, a 3D technology that virtualizes the building or the infrastructure and incorporates all the existing information generated during its life cycle and, on the other hand, a more collaborative work methodology, which implements more agile processes and is capable of making the most of the information generated as never before achieved in the construction industry.
Working Group Members: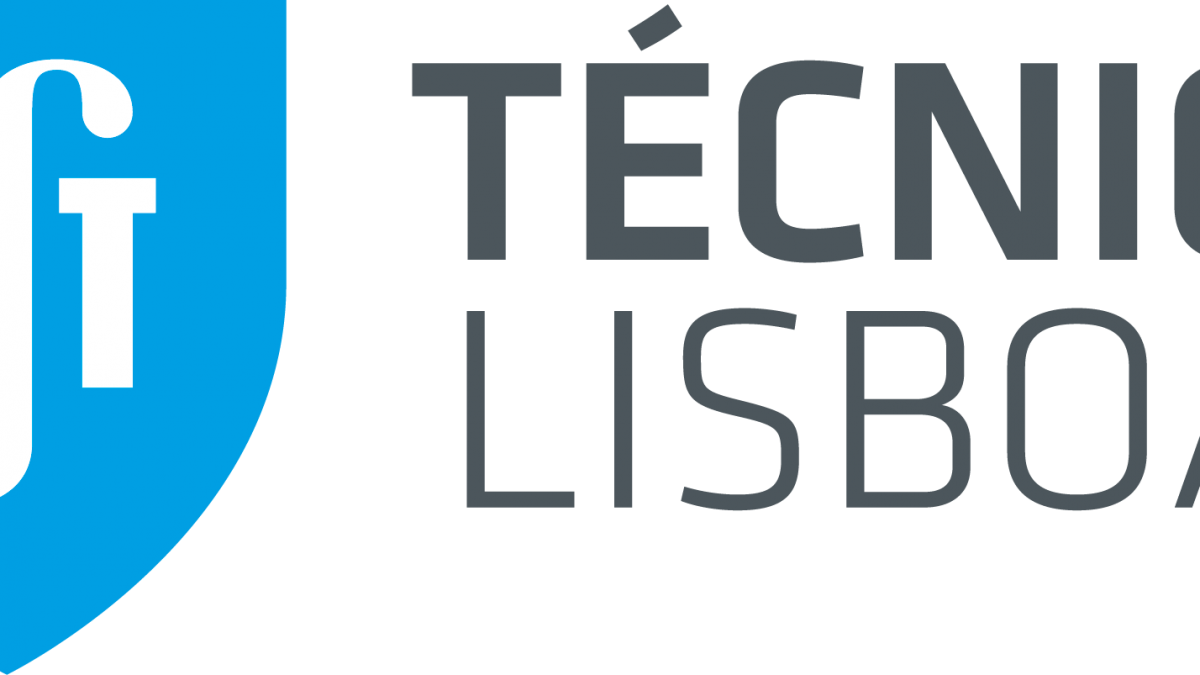 Instituto Superior Técnico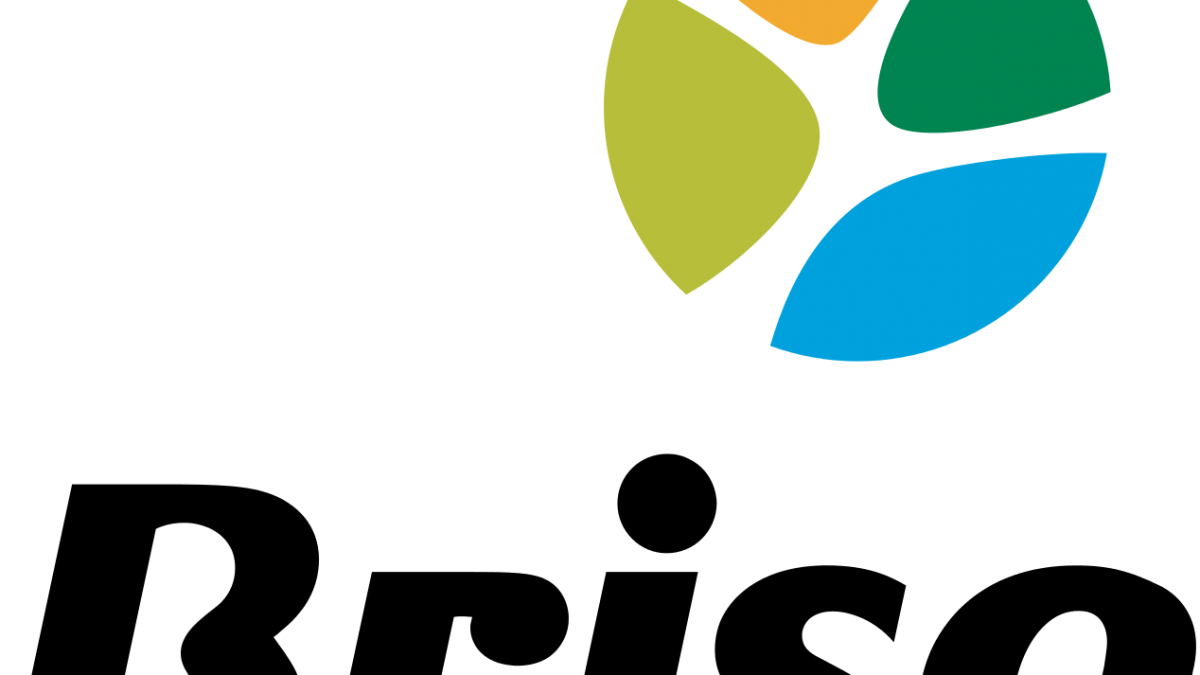 Brisa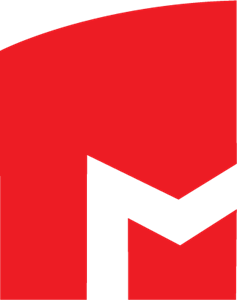 Metro de Lisboa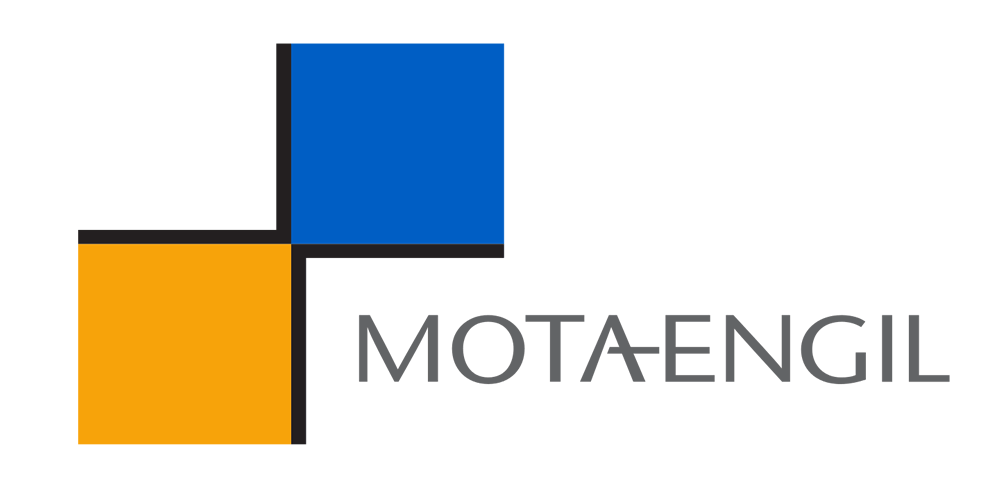 Mota-Engil

Siemens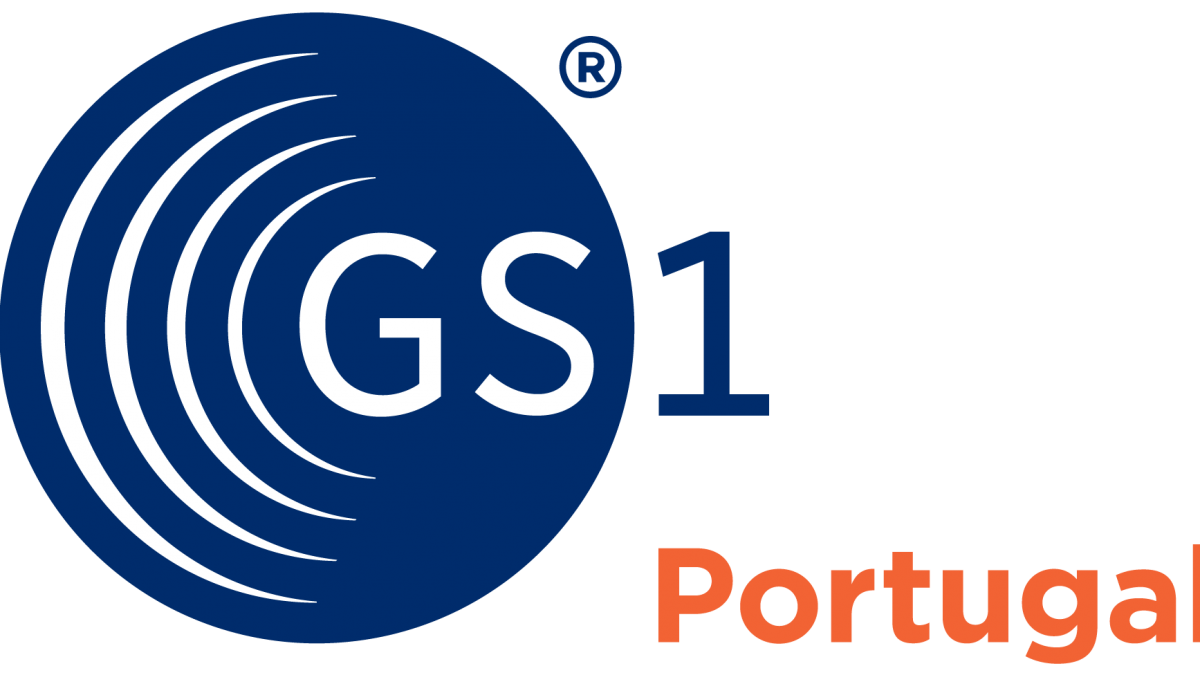 GS1 Portugal

Vortal

PROFORUM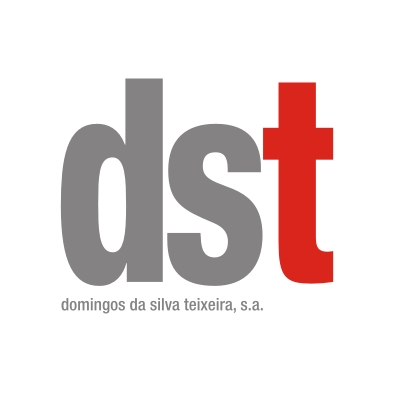 DST Group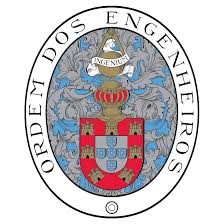 Ordem dos Engenheiros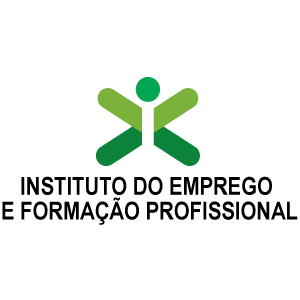 IEFP
During the Working Group, a report was developed with a view to it being adopted by different countries, as well as demonstrating cases of implementation by Portuguese companies. You can consult the report in Resources.
The current objective of the Working Group is to study the changes that BIM will make in the different jobs, as well as to analyze the need to create more availability of professional training adapted to the new technological requirements.