The "Connected Healthcare" Working Group was created by COTEC Portugal within the scope of the Portugal Industry 4.0 Platform, with the aim of quantifying the impact of connectivity and the use of a more "intelligent" management and decision environment.
Working Group members: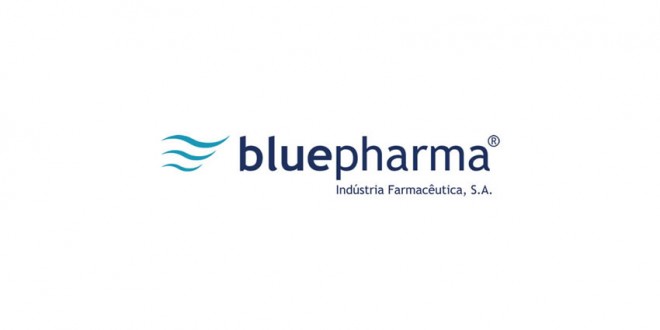 Bluepharma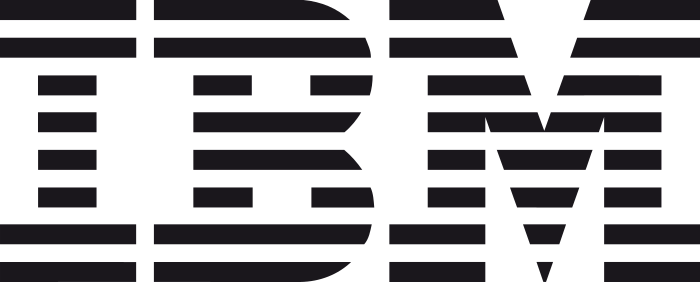 IBM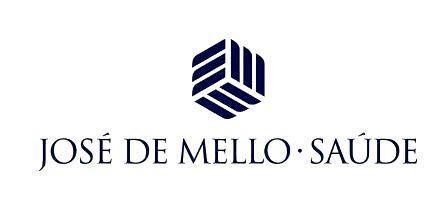 José Mello Saúde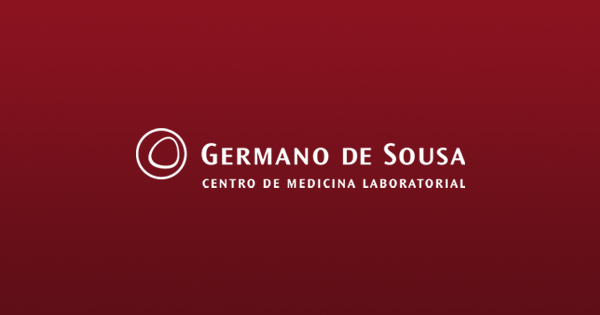 Germano de Sousa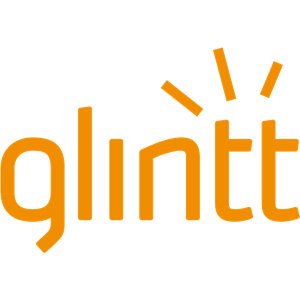 Glintt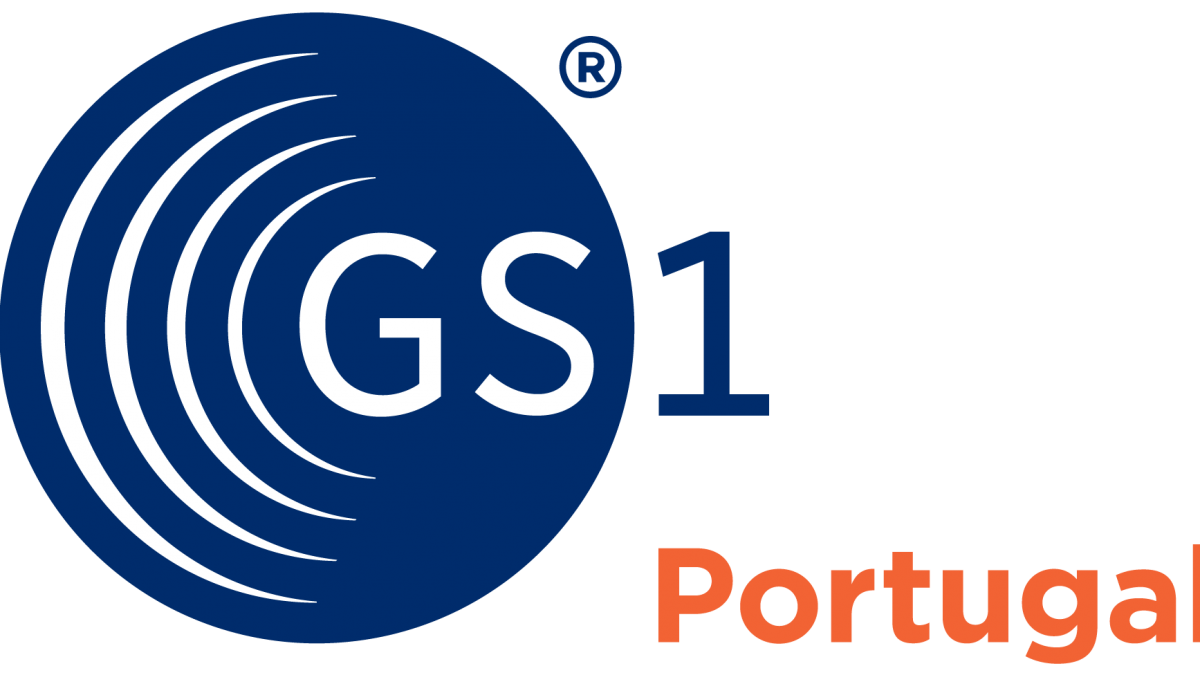 GS1 Portugal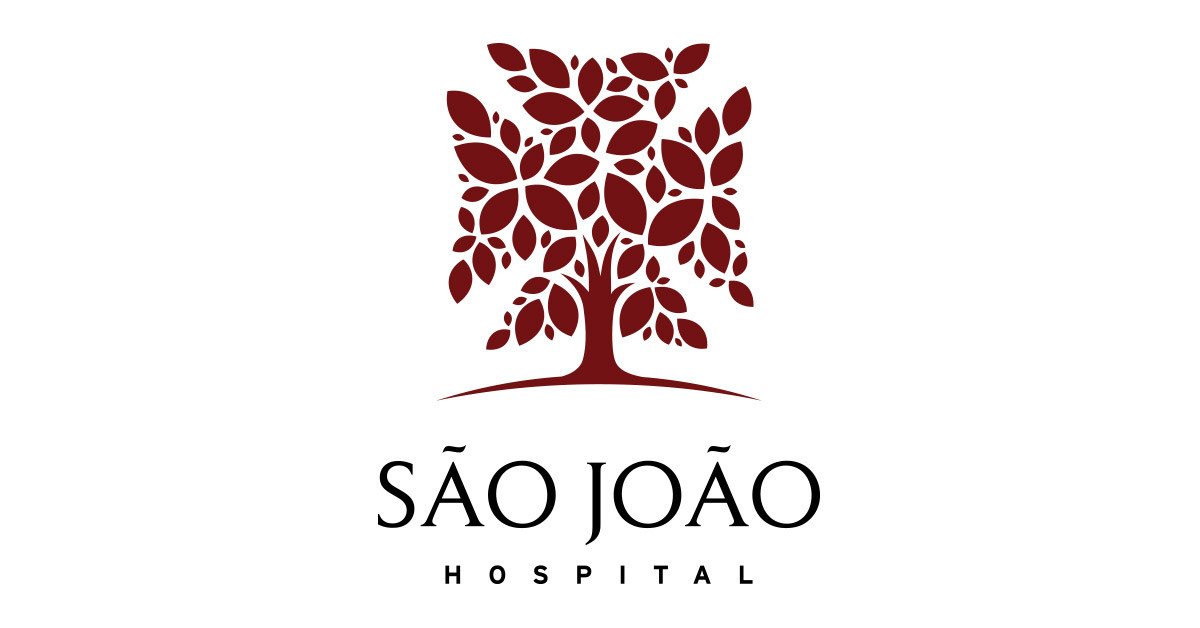 Hospital de São João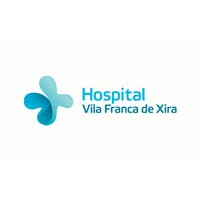 Hospital de Vila Franca de Xira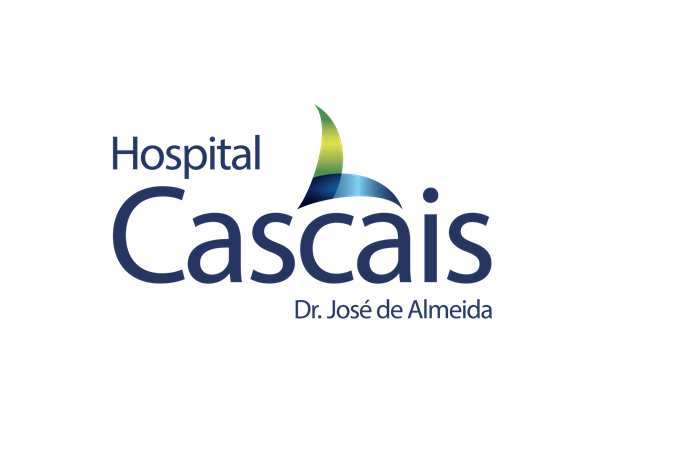 Hospital de Cascais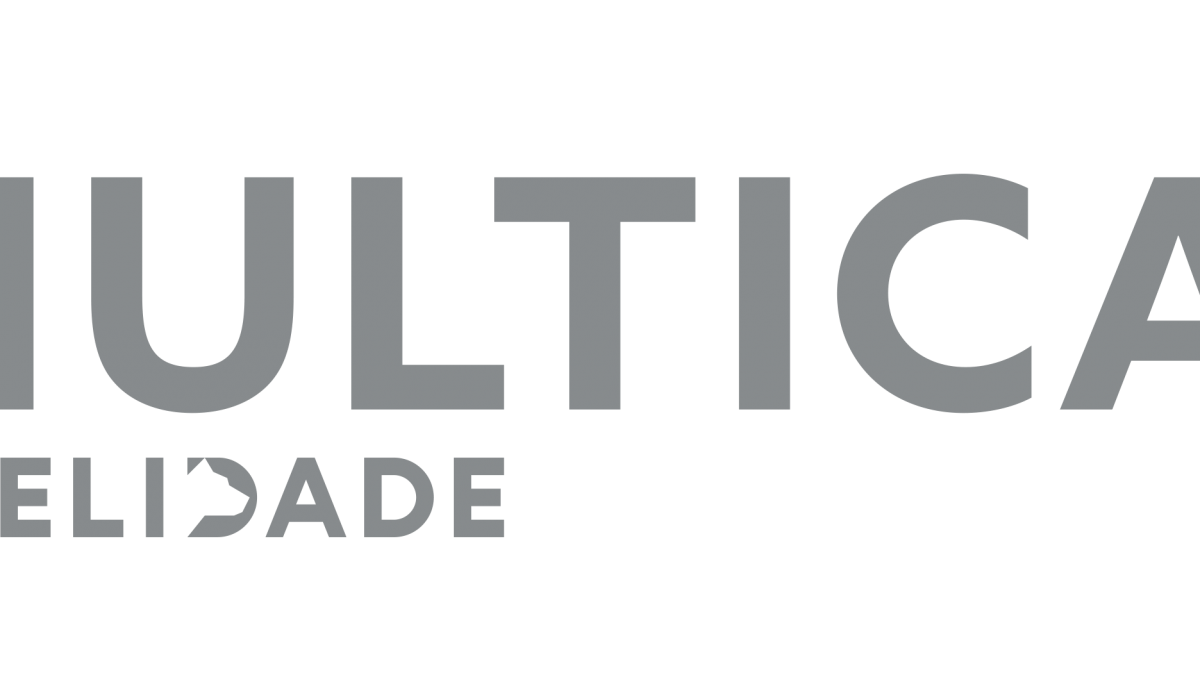 Multicare
NEADVANCE

PATHENA

Siemens Healthineers

SPMS
Based on four selected case studies, this Working Group analyzed the possible impact on efficiency, among other benefits, of the application of the approaches identified in the areas of hospital management and complementary means of diagnosis and therapy.
Four case studies: 
Implementation of unique coders in the medication circuit at the Cascais Hospital Dr. José de Almeida;
Centralized management of installed medical imaging capacity in the imaging department of the Greek group, Iatropolis;
The reorganization of the pathology laboratory at Vila Franca de Xira Hospital;
The digital platform for the early detection of the risk of deterioration of the clinical status of hospitalized users at the São João Hospital Centre, in Porto.
Coordinated by Professor Ricardo Gonçalves, from the Centre for Management and Economics Studies at Católica Porto Business School, the report of this Working Group was presented in October 2019.
Consult the report Resources.