Created in 2005, the COTEC – BPI SME Innovation Award annually distinguishes a Small or Medium-sized Company (SME) that has stood out on the national scene for its innovative attitude and activity. Associated with the Award is the public recognition of the company that has won it, its presentation of a trophy and the right of that winning company to publicize the winning of the Award, both in its advertising and in any documentation that conveys its image.
Open to small and medium-sized national companies, applications for the COTEC-BPI SME Innovation Award are made through the Innovation Scoring® exercise, online at www.innovationscoring.pt.
Applications are open until today 25th September, 2020.
Members of the Jury of the COTEC-BPI SME Innovation Award in 2019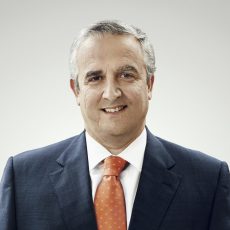 Pedro Barreto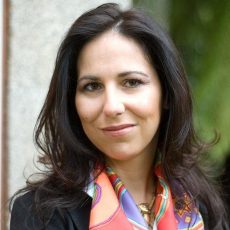 Ana Teresa Lehman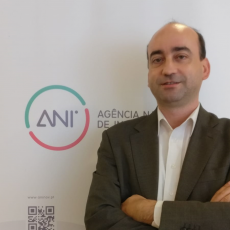 António Bob dos Santos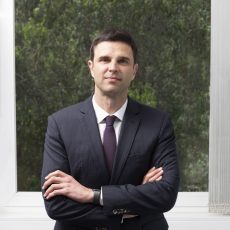 António Portela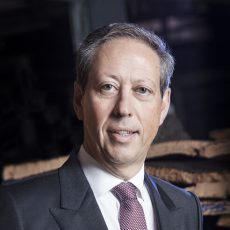 António Rios de Amorim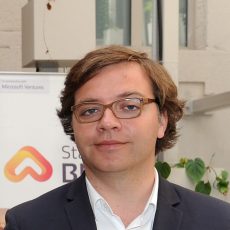 Carlos Oliveira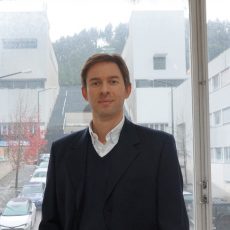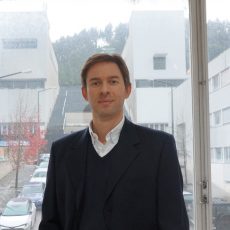 João Bigotte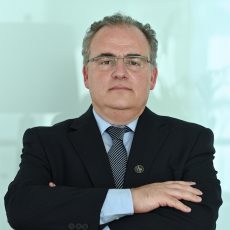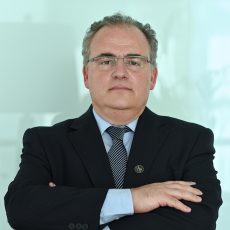 José Carlos Caldeira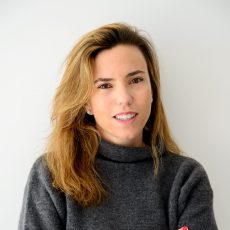 Lua Queiroz Pereira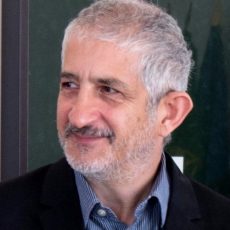 Manuel Mira Godinho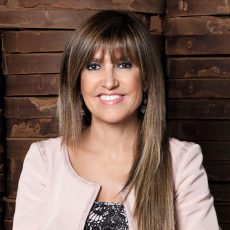 Manuela Tavares de Sousa
For any clarification on this initiative please contact:
Armindo Carvalho: armindo.carvalho@cotec.pt | 22 619 29 13
Irina Filipe : irina.filipe@cotec.pt | 21 318 33 53