Created in 2005, the SME Innovation Award COTEC-BPI annually distinguishes a Small or Medium Enterprise (SME) that has stood out on the national scene for its innovative attitude and activity. The Award is associated with the public recognition of the company that has won the prize, the delivery of a trophy, and the right of the winning company to publicize the award, both in its advertising and in any documentation that promotes its image.
Applications are open until 26 October 2022 and may be submitted using this form.
The winner of the SME Innovation Award COTEC-BPI will be announced at the SME Innovation Meeting, on 30 November 2022.
Members of the Jury of the COTEC-BPI SME Innovation Award: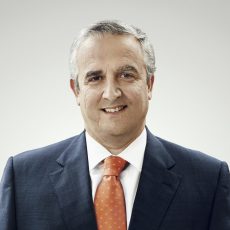 Pedro Barreto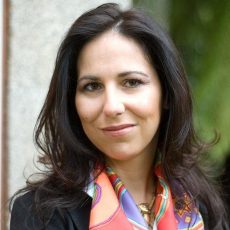 Ana Teresa Lehman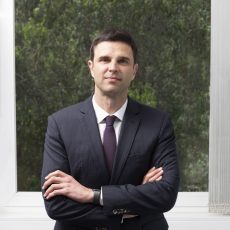 António Portela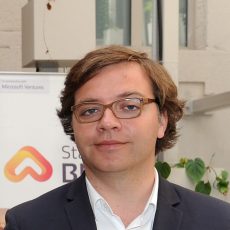 Carlos Oliveira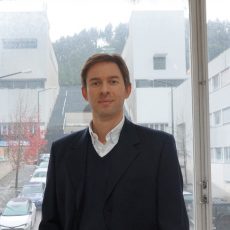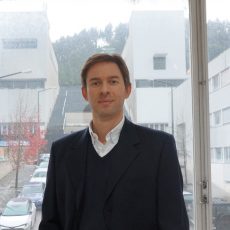 João Bigotte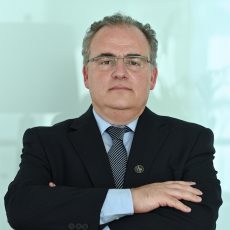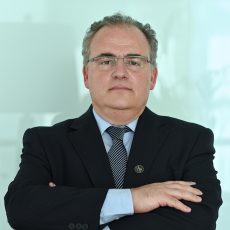 José Carlos Caldeira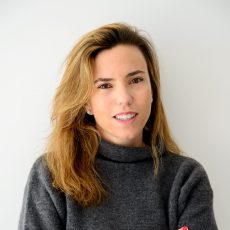 Lua Queiroz Pereira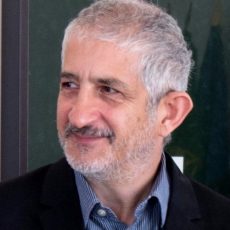 Manuel Mira Godinho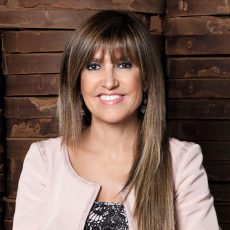 Manuela Tavares de Sousa
For more information geral@cotec.pt | 22 619 2915