Cyber ​​risks arising from digitization can be a barrier to the progress of innovation. In this context, COTEC Portugal is dedicated to reflecting on cybersecurity, promoting tools for business resilience, sharing good practices and establishing collaboration networks between public and private organizations with a view to stimulating good governance in this area.
Executive Dialogue on Cybersecurity
Organized in partnership with SRS Advogados, the "Executive Dialogue on Cybersecurity" Conference Cycle is dedicated to discussing business transformation, managing cyber risks and investing in strategies.
iMeets Cyber
A conference organized jointly with the Portuguese Diaspora Council, the National Cybersecurity Centre and the University of Maryland Baltimore County, dedicated to the theme "Innovation Meets Cybersecurity: the public-private cooperation challenge".
The central objective of this international conference, which brought together experts from different institutions and companies, was to debate and share experiences on how to combine innovation and resilience in an increasingly digital world.
You can consult the conference at Resources.
Cyber Resilience Laboratory

Learning with simulation methods (war games) in order for companies to identify  and be aware of the risks arising from the processes of digital integration of value chains and to develop new resilient management models.
National Cybersecurity Exercise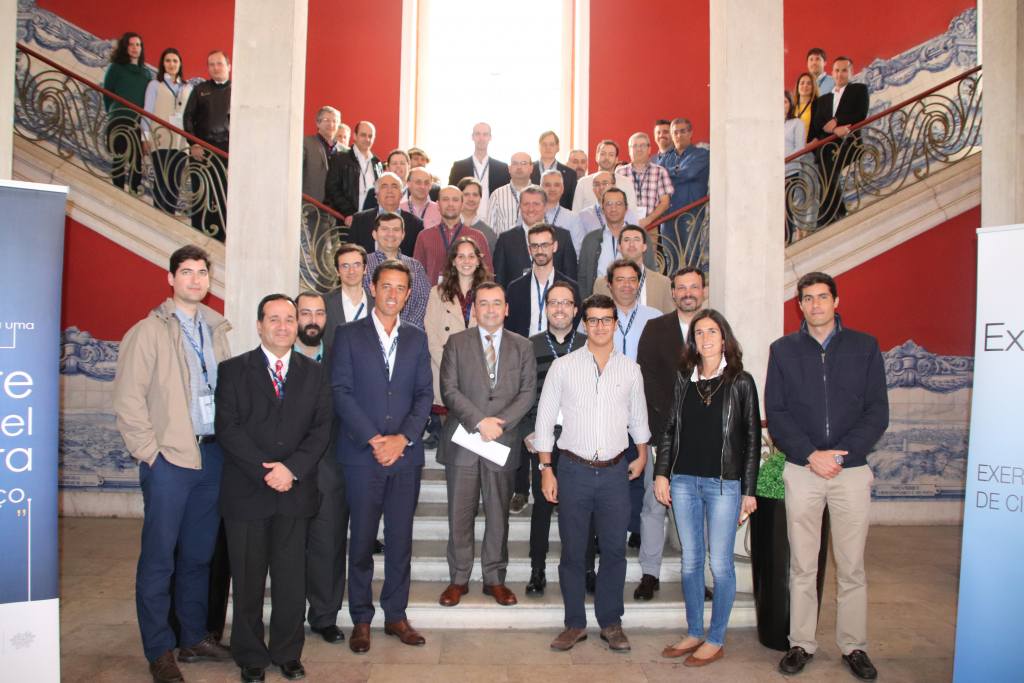 Simulation exercise promoted by the National Cybersecurity Centre, which COTEC Portugal joined, with a view to testing intrusion scenarios and business resilience.