The Portugal Industry 4.0 Programme is an initiative of the Portuguese Government whose main objective is to accelerate the adoption of Industry 4.0 by the business community.
In January 2017, COTEC Portugal signed a collaboration protocol with the Portuguese Government that includes, among other activities, the monitoring and follow-up of the 'Industry 4.0' Programme.
Objectives
Accelerate the adoption of i4.0 by the Portuguese business community
Promote Portuguese technological suppliers as i4.0 players
Make Portugal an attractive hub for i4.0 investment
Strategic Committee
Public Institutions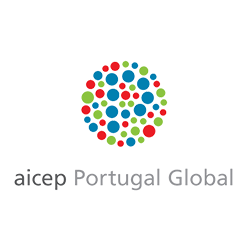 AICEP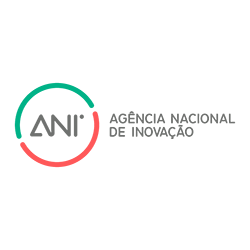 ANI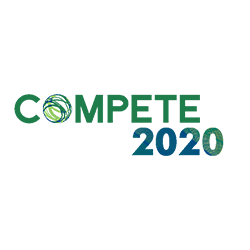 COMPETE 2020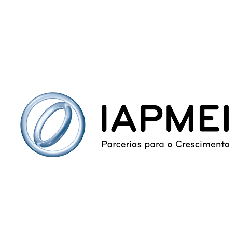 IAPMEI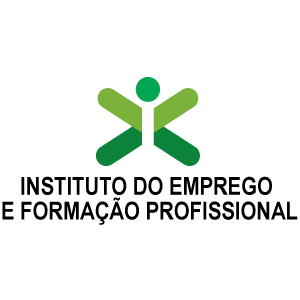 IEFP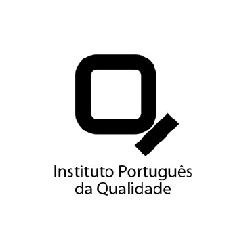 IPQ
Turismo de Portugal
Associative Institutions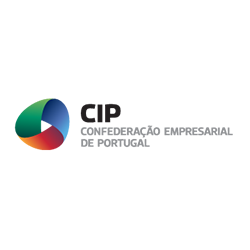 CIP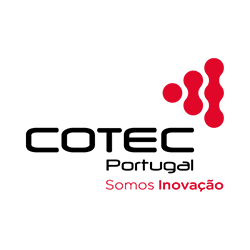 COTEC Portugal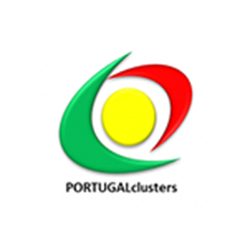 PORTUGALclusters
Private Sector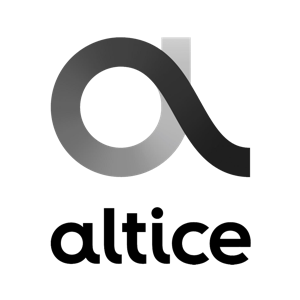 Altice Portugal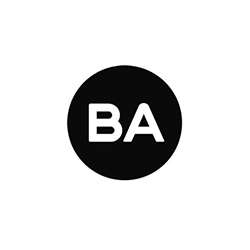 BA Glass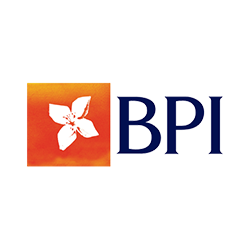 BPI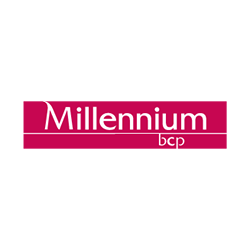 Millennium BCP
CEiiA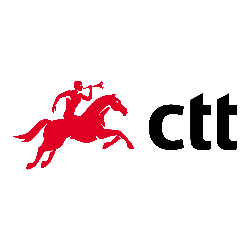 CTT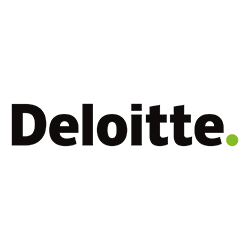 Deloitte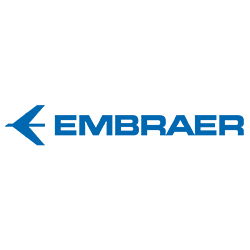 Embraer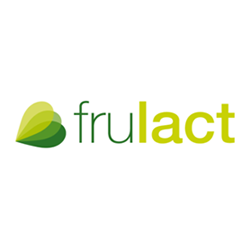 Frulact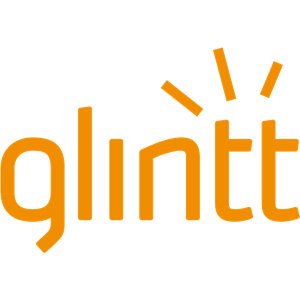 Glintt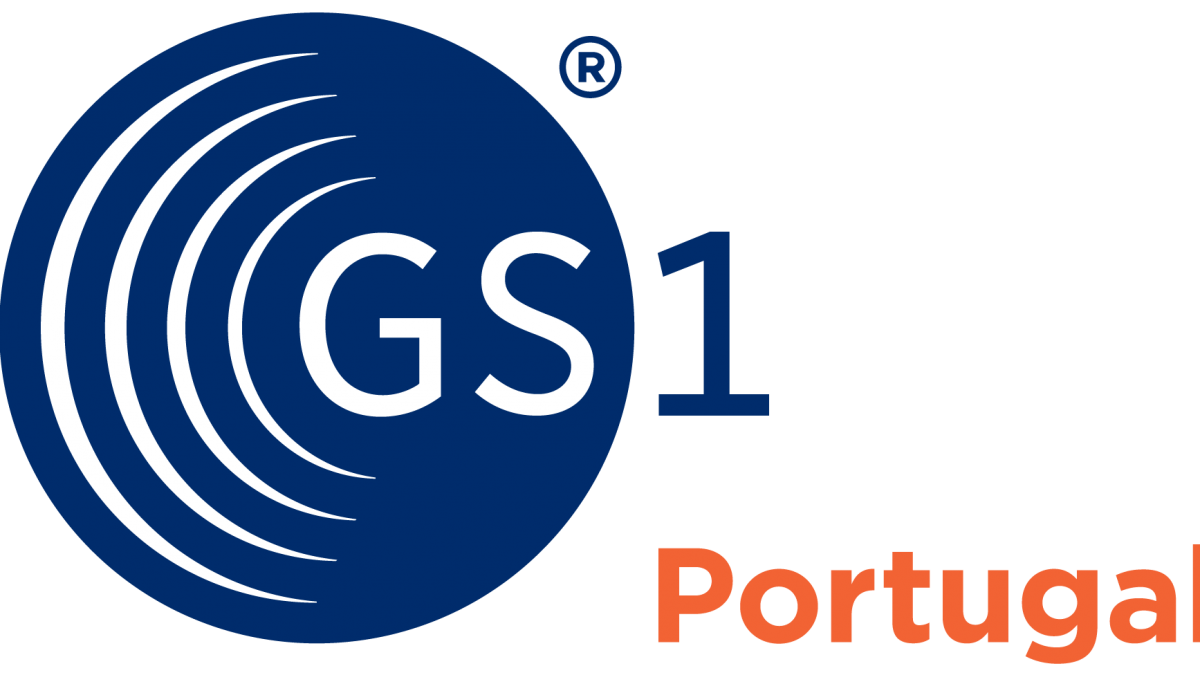 GS1 Portugal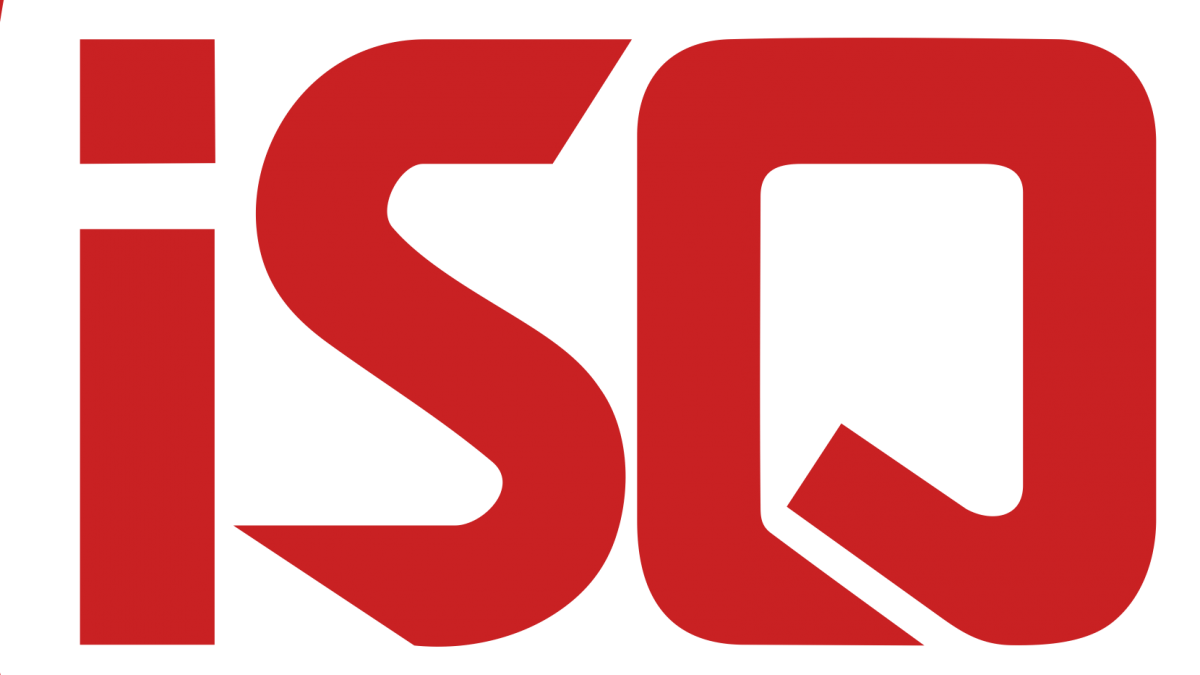 ISQ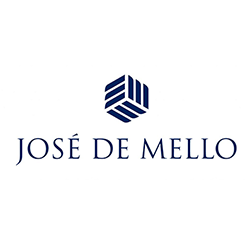 José de Mello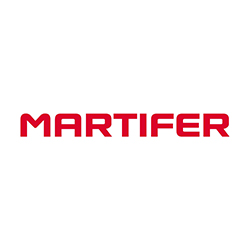 Martifer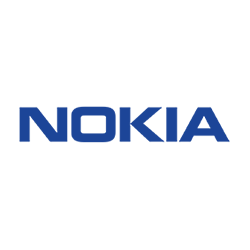 Nokia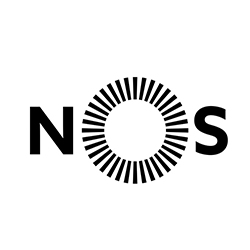 NOS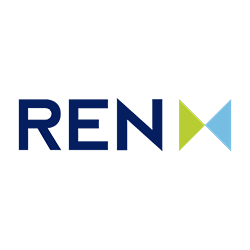 REN

Siemens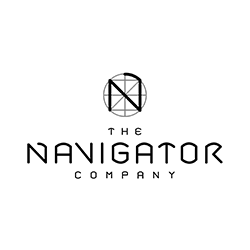 Navigator
COTEC Activities
Supervision and monitoring of the implementation of the 'National Strategy for the Digitilization of the Economy' on the ground. Monitoring of all ongoing national i4.0 activities and their results. Intervention in promoting these activities whenever necessary, involving its stakeholders, ensuring the interconnections between the respective players and between the other public and private entities called to intervene in the implementation of the Industry 4.0 Programme, mobilizing civil society, the Scientific and Technological System, and companies, including startups.
Development of specific initiatives through the creation of think tanks or working groups in the areas of Skills Building and Training of Human Resources, Financing and Support for Investment, Legal and Regulatory Adaptation, Cybersecurity (see 3.1.2), and Roadmap of enabling technologies.
Coordination and management of the Portugal Industry 4.0 Platform.
Monitoring of the debate, market trends and the most relevant political decisions at the level of European bodies on i4.0, through the coordination of Portuguese participation in European platforms that discuss the topic.
Construction, storage and sharing of the knowledge repository generated in the Industry 4.0 area.
Proposed public policy recommendations to the Government based on the monitoring of national i4.0 activities.
Main Initiatives
Working Groups
Open Shop Floor
Webinars
National and International
International Missions
Support Tools