The use of standards and processes certified by companies is a theme often overlooked by the Portuguese business community. Given the impact of certification and use of standards on companies, COTEC Portugal created a Working Group on this topic.
Objectives
Assess the level of development of process management of Portuguese Companies;
Know the degree of use of standards and knowledge of certification processes of Portuguese companies;
Diagnose training needs with a view to carrying out certification / standardization training / awareness-raising activities;
Develop a maturity model for the Companies for the assessment of the level of development in certification and standardization.
Working Group Members: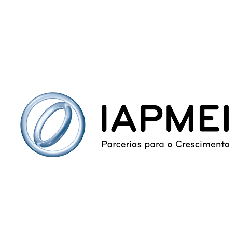 IAPMEI

APCER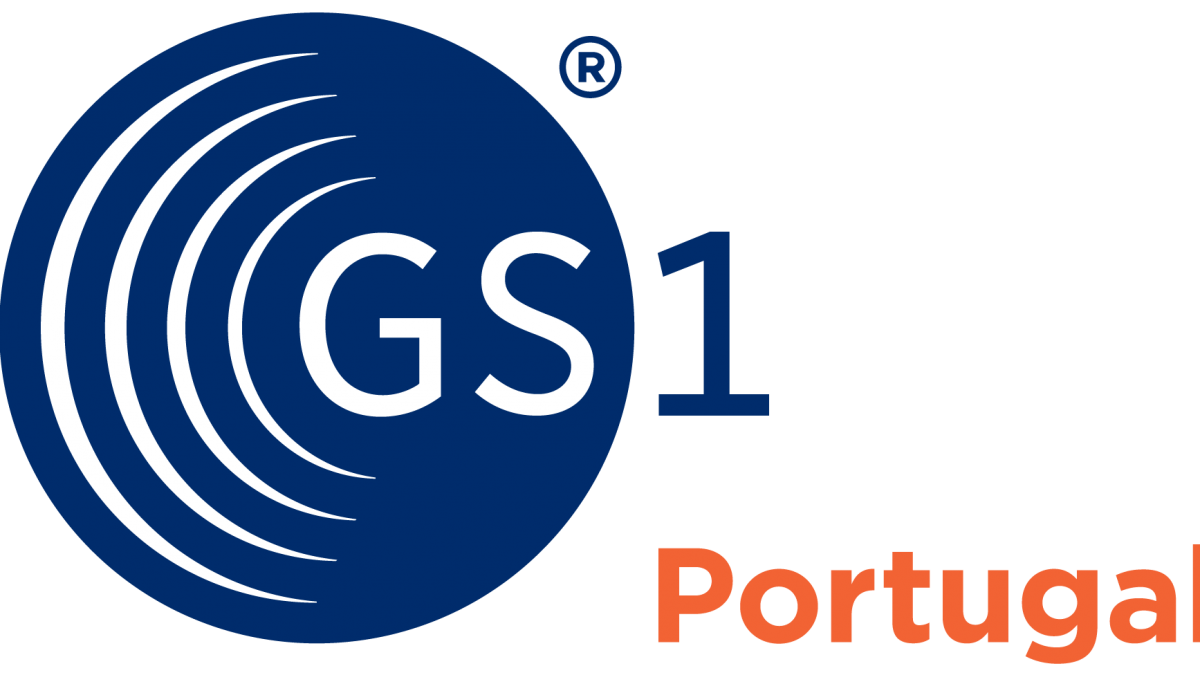 GS1 Portugal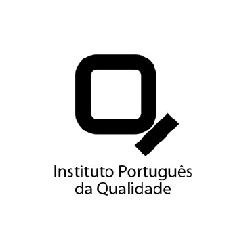 IPQ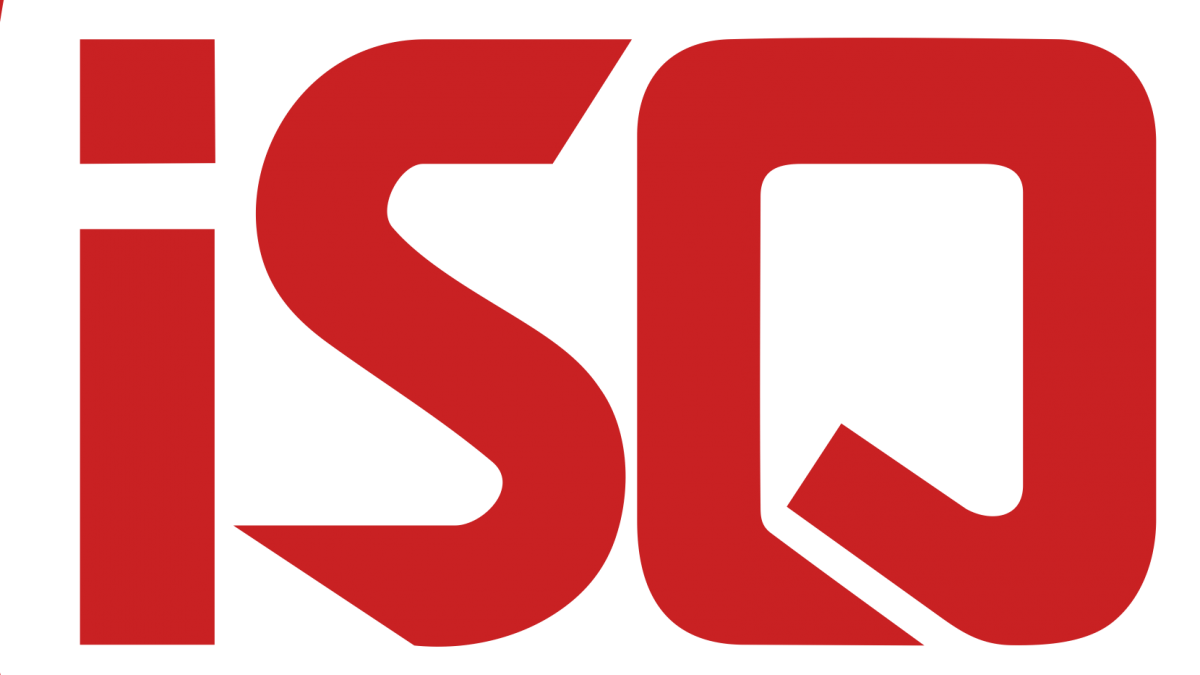 ISQ
As the main objective is to take an X-ray of the national panorama on this topic, a questionnaire was developed to assess the level of adoption of standards and certifications, resulting in a maturity model capable of producing conclusions and supporting strategic decision-making by companies.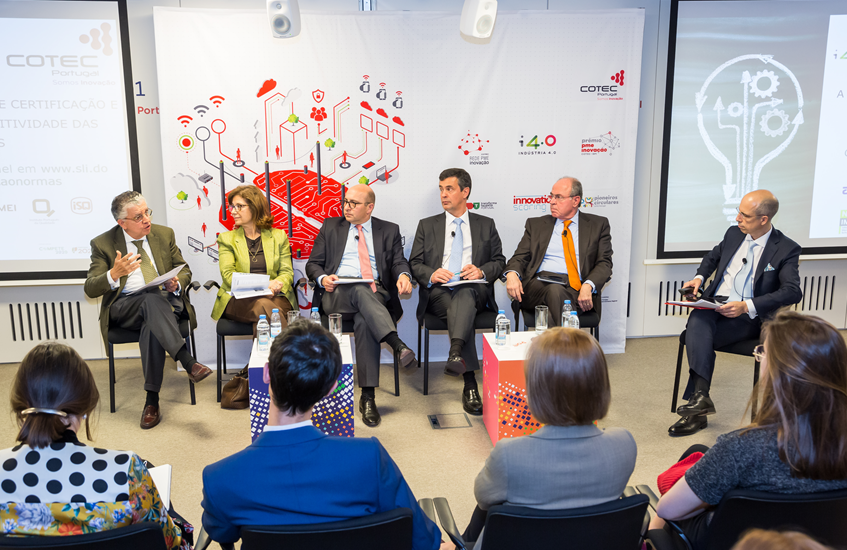 The results of this questionnaire show that the level of use and guidance for Process Management and its Certification and Standardization is globally high, with more than 3 out of 5 Companies using general or sector specific standards. You can consult this working group's report in Resources.

The THRUST tool, which will be available soon on the COTEC Portugal platform, allows any company to assess their maturity in this area.