Since 2016, the Circular Economy has been placed as a priority in COTEC's intervention strategy. At the 2016 National Innovation Meeting, this was the theme selected, with the presence of Ellen MacArthur, and since then this has been a topic discussed in different forums and debates, giving rise to different recommendations and reports that have marked positions on the theme with the national business community.
The Circular Economy is described as a model of sustainable development that allows materials to be returned to the production cycle through reuse, recovery, repair and recycling, thus ensuring greater efficiency in the use and management of resources, greater sustainability on the planet and a greater well-being of populations.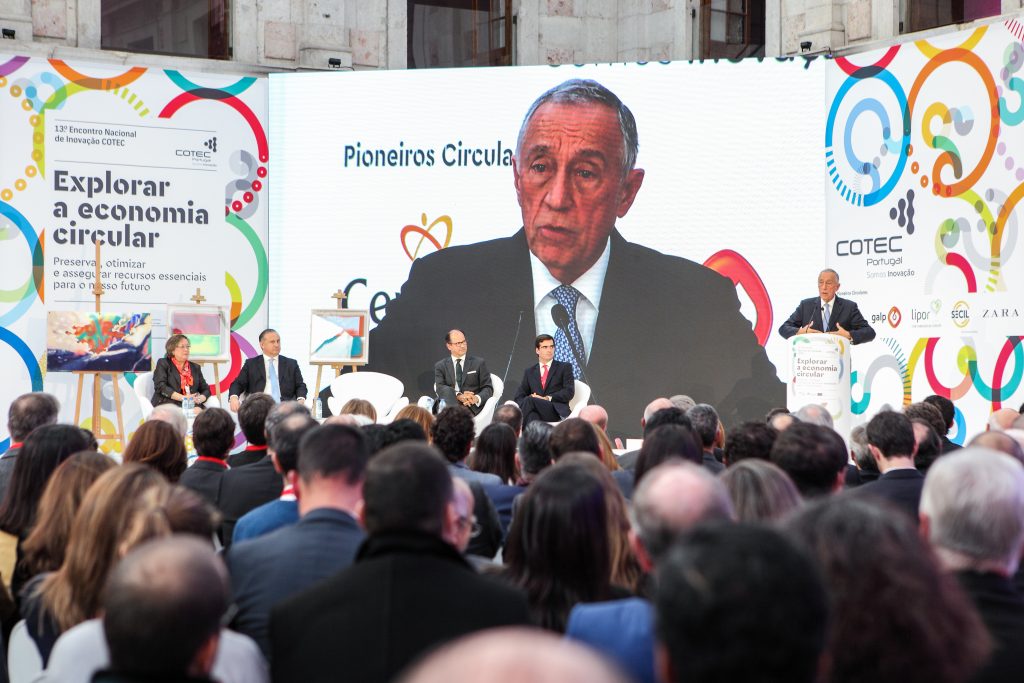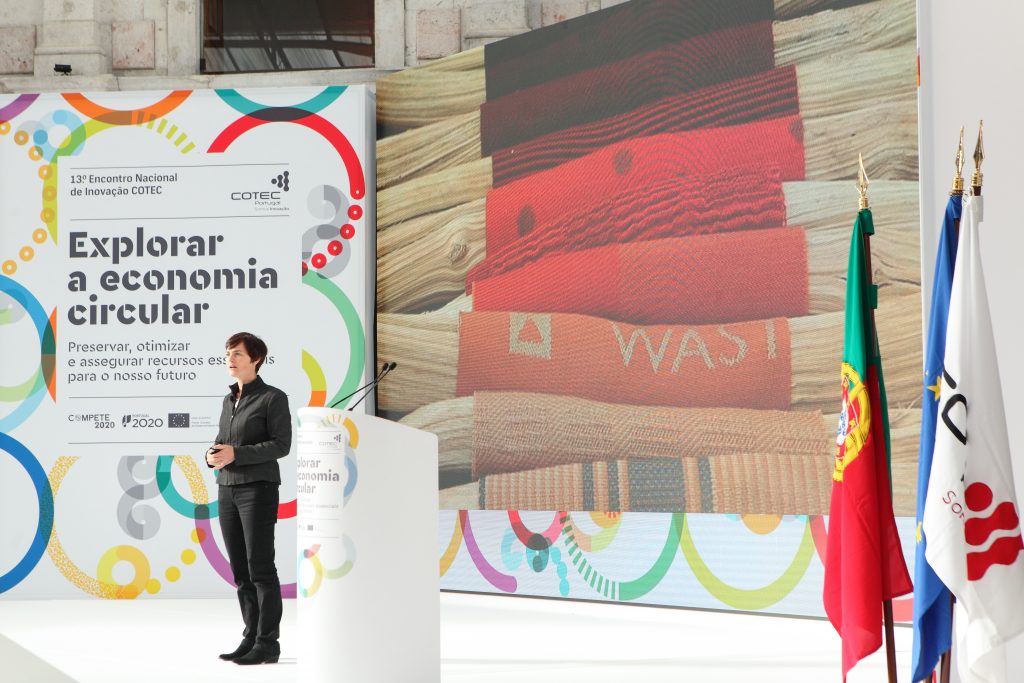 The European Committee's recent position, "Towards a Sustainable Europe by 2030", demonstrates how Europe is willing to lead the transformation of the global economy based on a more resilient, sustainable and circular paradigm. According to the agenda established by the UN with the 17 Sustainable Development Goals, several challenges need an integrated response, and the private sector is part of the response which needs to be given to environmental degradation, resource scarcity and climate change. The potential of the bio economy adds to the circular economy, in order to reduce the traditional dependence on the fossil economy and ensure a future in which no one is excluded, a more sustainable future.
Events:
13th National Innovation Encounter, "Exploring the Circular Economy", November 22, 2016:
11th COTEC Europe Encounter, 10th February, 2017 , "Innovating for a Circular Economy in Europe";
Conference: "Efficient Resource Management in the Context of the Circular Economy", 6th November, 2017, Green Project Awards and COTEC Portugal;
Re-Design for Performance, 28th June, 2019, Green Project Awards and COTEC Portugal.
Documents: